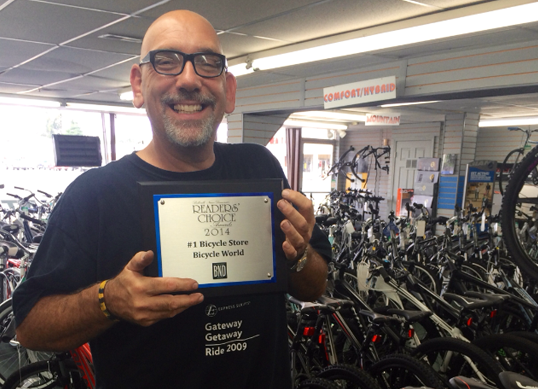 HAL
Hal has been cranking at the bike shop since day one. He has been working on bikes longer than he has been old enough to drive. He loves Belleville, bicycles and all his customers! Be a pal, buy a bike from Hal!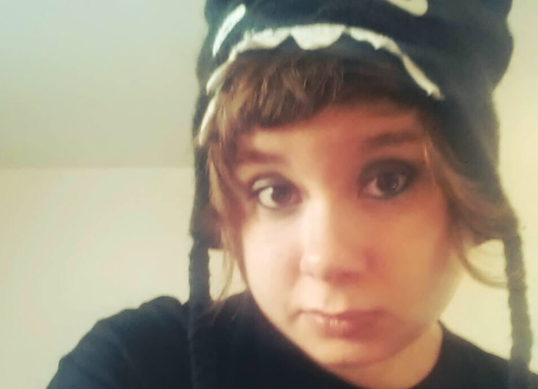 GABRIELLE
With a rich history in customer service and an extensive knowledge of bicycles, Gabrielle is ready to serve your many cycling needs. Be it a new bicycle or a new saddle for your bicycle, she is prepared and qualified to help.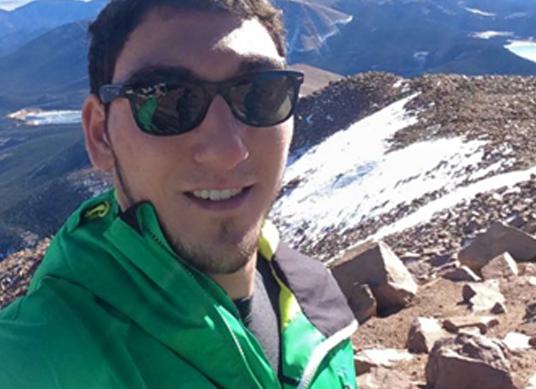 NATHAN
Nathan is dedicated to cycling, running, and physical fitness. Nathan recently graduated from Barnett Bicycle Institute in Colorado. With the hopes and dreams of one day owning his own store, Nathan is ready to help any customer with any need.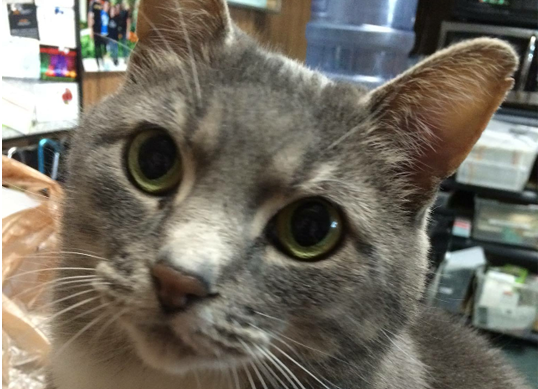 FRITZ
Fritz is our bike shop cat. He joined the team in November of 2014. Straight from the Belleville Humane Society, he is responsible for laying on the office chair, the office desk and the counter. He is also known as Fritty Frat and Fritzey and loves attention!